Episodes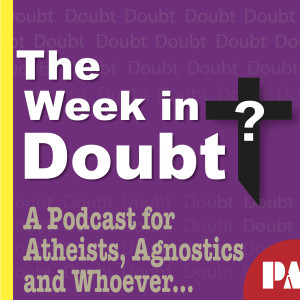 Sunday Dec 04, 2022
Sunday Dec 04, 2022
The monks of a small temple in Thailand all test positive for methamphetamine.
As always...thanks for listening!
https://www.patreon.com/theweekindoubt
http://palbertelli.podbean.com
http://www.facebook.com/TheWeekInDoubtPodcast
https://itunes.apple.com/us/podcast/the-week-in-doubt-podcast/id510160837
www.audibletrial.com/theweekindoubt
Twitter: @theweekindoubt
Also available on Stitcher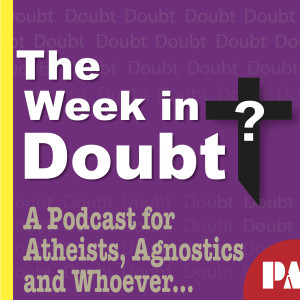 Monday Aug 13, 2012
Monday Aug 13, 2012
In this episode I discuss the concept of "the ground of all being" or "cosmic oneness". More specifically I discuss a particular talk by renowned scholar of Eastern religion, the late Alan Watts.