Episodes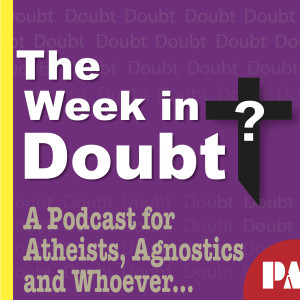 Friday Jul 03, 2015
Friday Jul 03, 2015
This week: I discuss a controversial euthanasia case involving a 24 year old Belgian woman. Also Fox News' Julie Banderas makes an on air pro marriage equality statement. 
As always...thanks for listening!
https://www.patreon.com/theweekindoubt
http://palbertelli.podbean.com
http://www.facebook.com/TheWeekInDoubtPodcast
https://itunes.apple.com/us/podcast/the-week-in-doubt-podcast/id510160837
www.audibletrial.com/theweekindoubt
Twitter: @theweekindoubt
Also available on Stitcher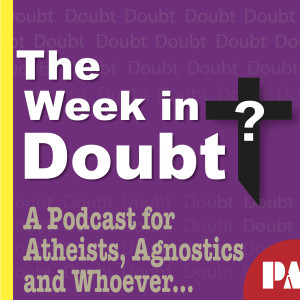 Sunday Mar 22, 2015
Sunday Mar 22, 2015
Sorry for the delay! Here's the belated Saint Patrick's Day episode.
http://palbertelli.podbean.com
http://www.facebook.com/TheWeekInDoubtPodcast
https://itunes.apple.com/us/podcast/the-week-in-doubt-podcast/id510160837
www.audibletrial.com/theweekindoubt
Twitter: @theweekindoubt
Also available on Stitcher