Episodes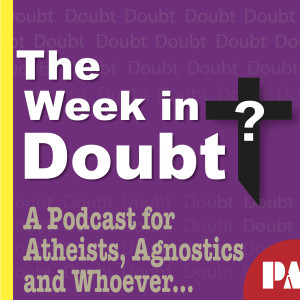 Monday Nov 02, 2015
Monday Nov 02, 2015
One day late, but here it is...The Week In Doubt 2015 Halloween special!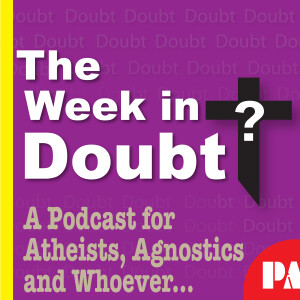 Sunday Oct 06, 2013
Sunday Oct 06, 2013
This week I deliver some well deserved shout outs. Also I share my plans for some spooky Halloween episodes and last but not least I muse on the topic of consciousness as an emergent property of the brain.
As always...thanks for listening!
http://palbertelli.podbean.com
http://www.facebook.com/TheWeekInDoubtPodcast
https://itunes.apple.com/us/podcast/the-week-in-doubt-podcast/id510160837
www.audibletrial.com/theweekindoubt
Twitter: @theweekindoubt