Episodes
Thursday Oct 31, 2019
Thursday Oct 31, 2019
Goethe's "The Erl King", Joel benton's "Hallowe'en" and H.P. Lovecraft's "Hallowe'en in a Suburb"
Thanks for listening and Happy Halloween!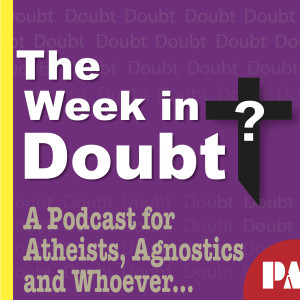 Sunday Aug 21, 2016
Sunday Aug 21, 2016
Well, technically it ended up being 6 things I like about religion; you know how longwinded I am. Rumi, Hildegard Von Bingen, Art and Architecture, Primal Awe, Mythology...bonus: holidays)

As always...thanks for listening.