Episodes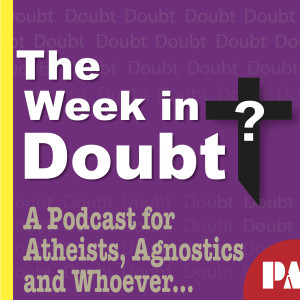 Sunday Jul 19, 2015
Sunday Jul 19, 2015
This week: A refresher course in debate lingo. 
As always...thanks for listening!
https://www.patreon.com/theweekindoubt
http://palbertelli.podbean.com
http://www.facebook.com/TheWeekInDoubtPodcast
https://itunes.apple.com/us/podcast/the-week-in-doubt-podcast/id510160837
www.audibletrial.com/theweekindoubt
Twitter: @theweekindoubt
Also available on Stitcher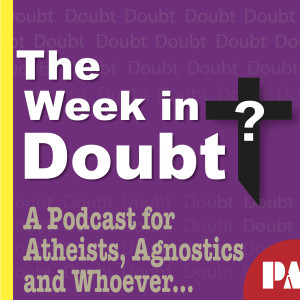 Monday Jun 15, 2015
Monday Jun 15, 2015
This week: Mike Huckabee's connections to two different molestation stories, the tale of my adult circumcision and Al Jazeera's PC policy to not use the word terrorist. 
As always...Thanks for listening!
http://palbertelli.podbean.com
http://www.facebook.com/TheWeekInDoubtPodcast
https://itunes.apple.com/us/podcast/the-week-in-doubt-podcast/id510160837
www.audibletrial.com/theweekindoubt
Twitter: @theweekindoubt
Also available on Stitcher