Episodes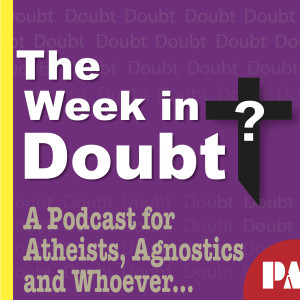 Sunday Dec 18, 2022
Sunday Dec 18, 2022
Hey Everyone! In this mini standalone episode, I discuss the phenomenon of "bog bodies" and take a look at a recent discovery of one in Denmark.
As always...thanks for listening!
https://www.patreon.com/theweekindoubt
http://palbertelli.podbean.com
http://www.facebook.com/TheWeekInDoubtPodcast
https://itunes.apple.com/us/podcast/the-week-in-doubt-podcast/id510160837
www.audibletrial.com/theweekindoubt
Twitter: @theweekindoubt
Also available on Stitcher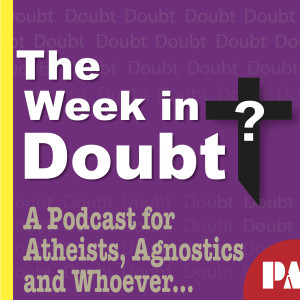 Tuesday Feb 24, 2015
Tuesday Feb 24, 2015
This week: A special "fun fact" edition!